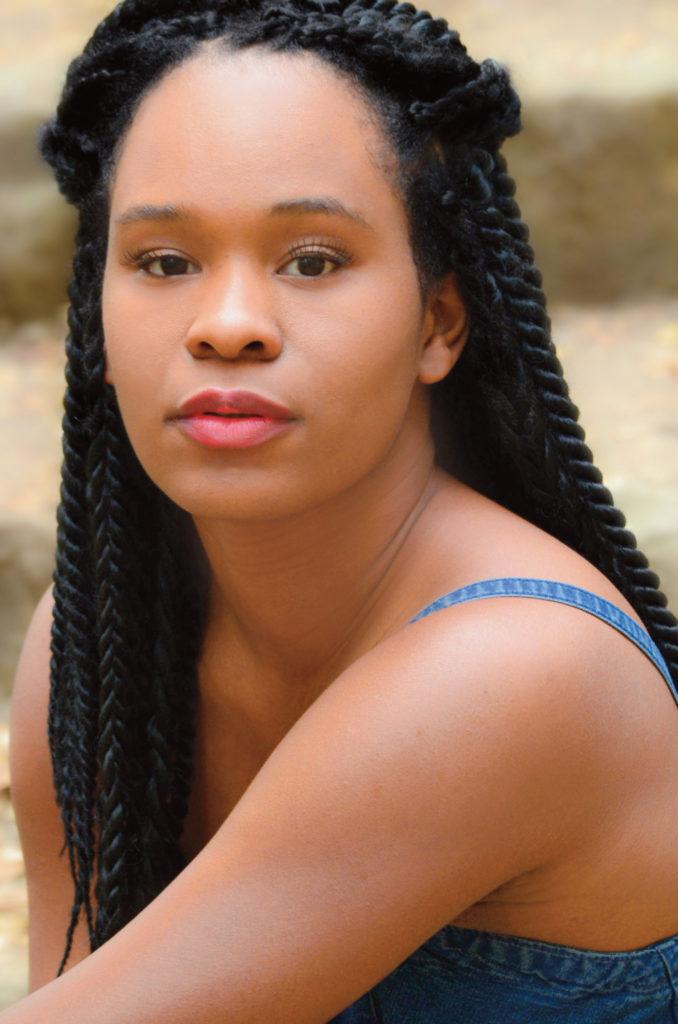 Kyla Sylvers is an actress, writer, producer, and print model from Chicago, Illinois. She received her B.A. from the University of Southern California where she majored in Theater with a focus in acting. Her most recent stage credits include: Roots of a Lily (BVOB Summer Festival), Resistance (Semi-Colon Theater Company), Hemophobia (68 Cent Crew), and Hyena (NYC Frigid Festival). Film/TV/Web series work includes: Pop Queens (Pilot Episode), Lea, The Late Bloomer (Kadia Balgrove), Walk-Up (Paper Ring Productions), Treading Yesterday (Treading Yesterday, LLC), and of course, Finding Our Way which she also wrote and co-produced. She has had her plays produced in both Chicago and LA, has lent her voice to short films, web series, and ads, done commercial and print modeling, and she is currently working closely with industry mentors to develop a pilot and short sci-fi film. She is also a Macro TV Lab semi-finalist.
Outside of performing and writing, she is also an academic coach and an acting coach. She has been teaching acting since her sophmore year of college and has loved it ever since. Her students have gone on to perform in various productions throughout New York City and have also been included in short films, plus been accepted to prestigous programs.
She is enjoying the journey and is excited for everything that is coming next!
EDUCATION:
University of Southern California – Los Angeles, CA
B.A. Dramatic Arts, May, 2015
SKILLS/EXPERTISE:
• Working Actress, Trained Singer, Television writer, screenwriter, public speaker, teacher,
Microsoft Of ice (Word, Excel, and Powerpoint), familiar with EMS Enterprise, Celtx, great
communication skills, ability to collaborate with large groups.